Reliance Group is one of the Top Chrome Bar Suppliers in UAE.
PISTON RODS (HARD CHROME SHAFT)
With enhanced surface hardness and increased resistance to corrosion provided by the chrome plating, are the ideal solution for various applications in marine hydraulic cylinders, mining industry equipment, road transport, chemical plants, civil engineering, farming machinery, off-shore industry, hydraulic, aeronautical, aerospace and nuclear.
HONED TUBES (HYDRAULICS TUBES)
Seamless Honed Tubes (Steel) with a micro-finish and highly accurate in bore size within tolerance H7 or equivalent. Above all, this will provide long piston seal life and prevent failure of the cylinder. Most importantly, the tube material is selected on the basis of application & working pressure.
Above all, we are known for the supplying of the Hard Chrome Plated Bars in UAE. In other words,  we stock Special grade profiles, alternatively also get them sourced on special orders for our clients. We are the leading stockist of :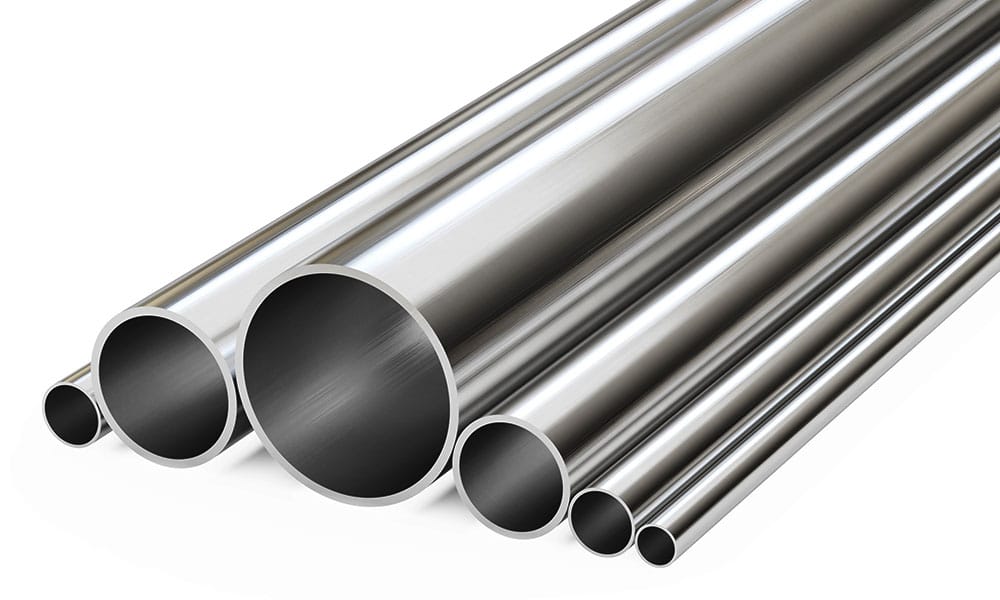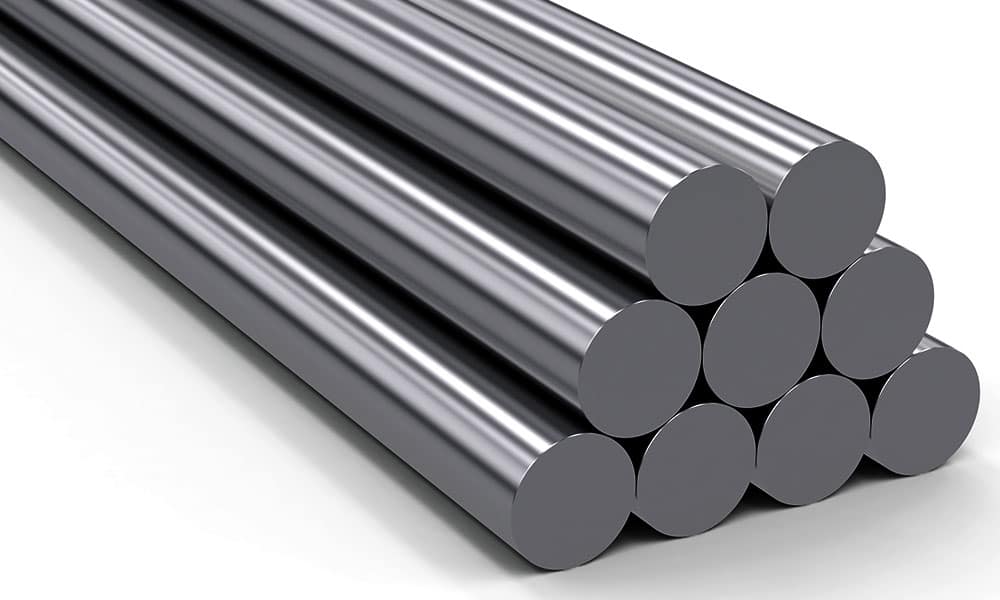 Importers & Stockists, delivering to the whole of the Middle East.


Product : Shafts.
Size : Full range.
Diameter : 10mm to 200mm.
Length :  6 meters. Cut to length.
Honed Tube (Hydraulic Tubes) : ST52

Product : Honed tubes.
Thickness : Full range.
Diameter : Full range.
Length : 6 meters.