RelianceAlloy Steel Trading LLC is one of the best and quality Plastic Products Suppliers in UAE.
Nylon (HDPE & PP)  & Teflon (PTFE) Suppliers and stockholders, delivering Plastic Products to the whole of the Middle East.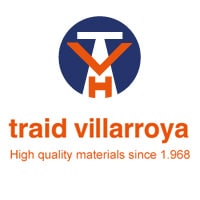 Nylon (PP & HDPE) and Teflon (PTFE) are two of the most extensively used synthetic polymeric materials with some difference between them.
Both Teflon and Nylon are thermoplastics with so many industrial applications. This article focuses on their differences including other unique physical and chemical properties of Teflon and Nylon.
Polyvinyl Chloride (PVC) is one of the most commonly used thermoplastic polymers in the world (next to only a few more widely used plastics like PET and PP).
PVC is produced in two general forms, first as a rigid or unplasticized polymer (RPVC or uPVC), and second as a flexible plastic.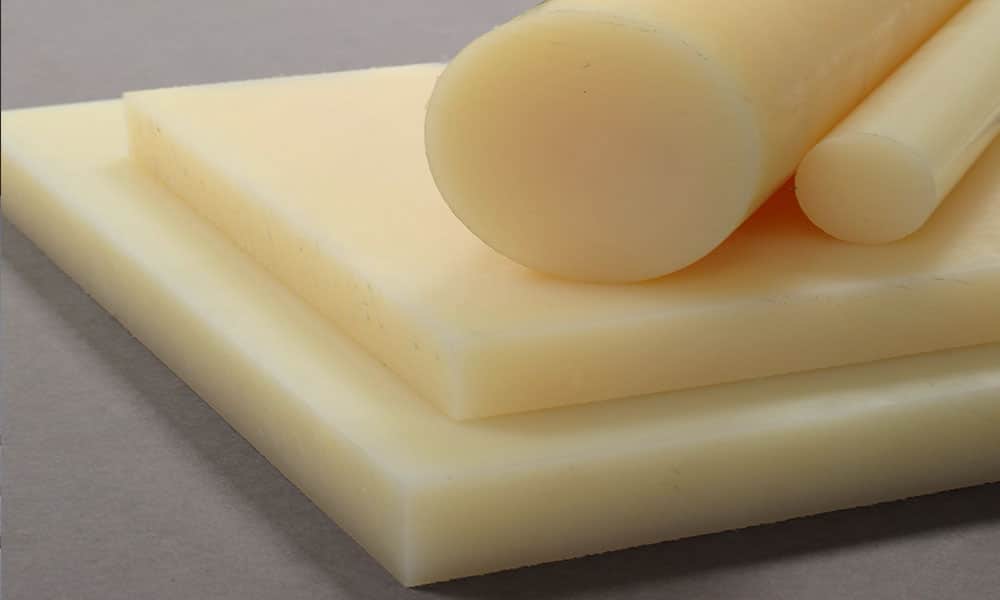 Above all, we stock Special grade profiles, alternatively also get them sourced on special orders for our clients. We are the leading stockist of :
Polyamides TRAIDAMID® E/G-SPAIN
Polyacetal (POM) or Derlin
HMWPE / UHMWPE Polyethylenes
PVC - Polyvinyl Chloride (PVC)
PTFE - Polytetrafluoroethylene (Teflon)
PEEK - Polyetheretherketone

Product : Round bars.
Size : Full range.
Thickness : 6mm to 500mm OD.
Length :  1 – 3 meter.
Colors :  Various Colors.

Product : Sheets.
Size : 1×1 meter & 2×2 meters.
Thickness : 0.5mm to 100mm.
Colors :  Various Colors.