Reliance Group is one of the Top Copper Suppliers in UAE. 
It is one of the most widely used metal in the world today, there isn't an industry that does not require copper. 65% of total copper production is used in the Electrical industry and 25% in construction according to a research by the NDA.
Firstly, it is the most effective conductor of electricity only behind silver, it is highly corrosion resistant, ductile and also malleable, making it very useful in electrical wiring. Its transformers are 99.75% efficient, because of it being the best conductor of electricity. Secondly, the metal is also known to have a long serving life in most applications.
Copper & Copper Alloy is used in the production of: Electronic connectors, Circuit boards, Panel boards, Switch gears, Micro-chips, Semi-conductors, Electromagnets, Vacuum tubes, Welding electrodes, Fire sprinklers and Heat sinks. 
Therefore, we stock Sheets, Round Bars, Square Bars and Flat Bars; we import our material strictly from different regions, in our effort to provide our clients with the best quality and the best possible price. 
Above all, we stock Special grade profiles, alternatively also get them sourced on special orders for our clients.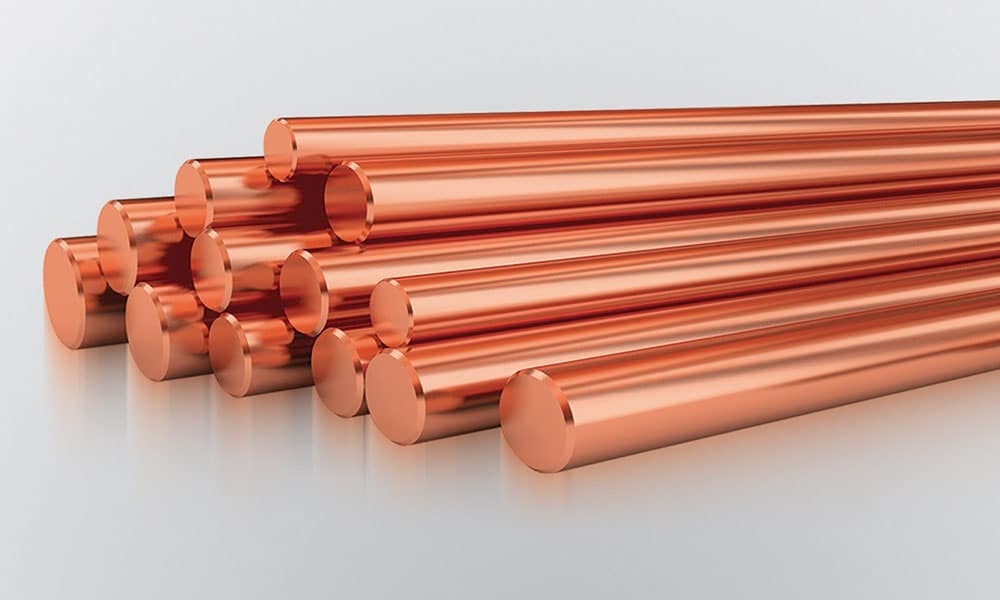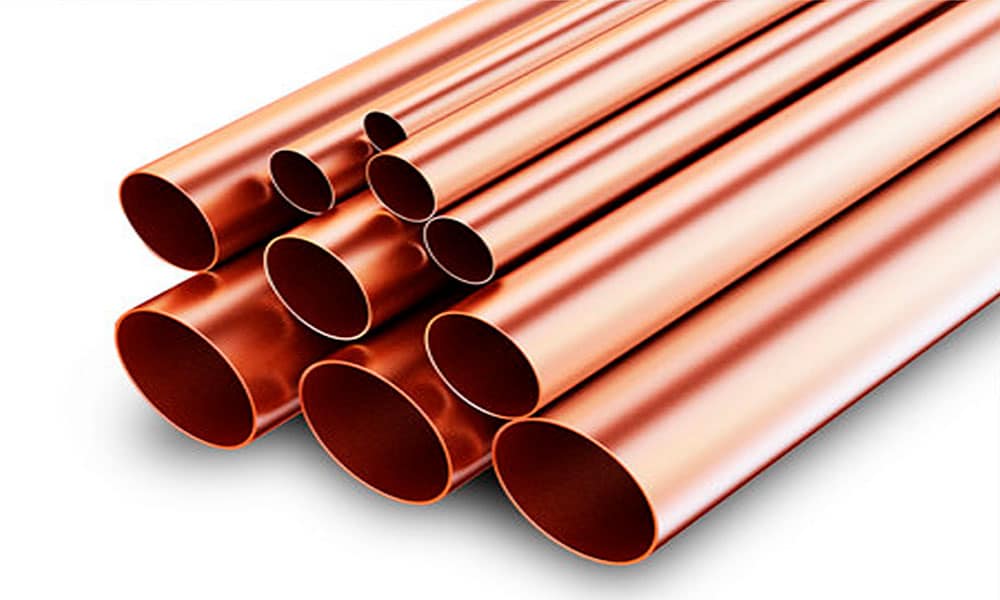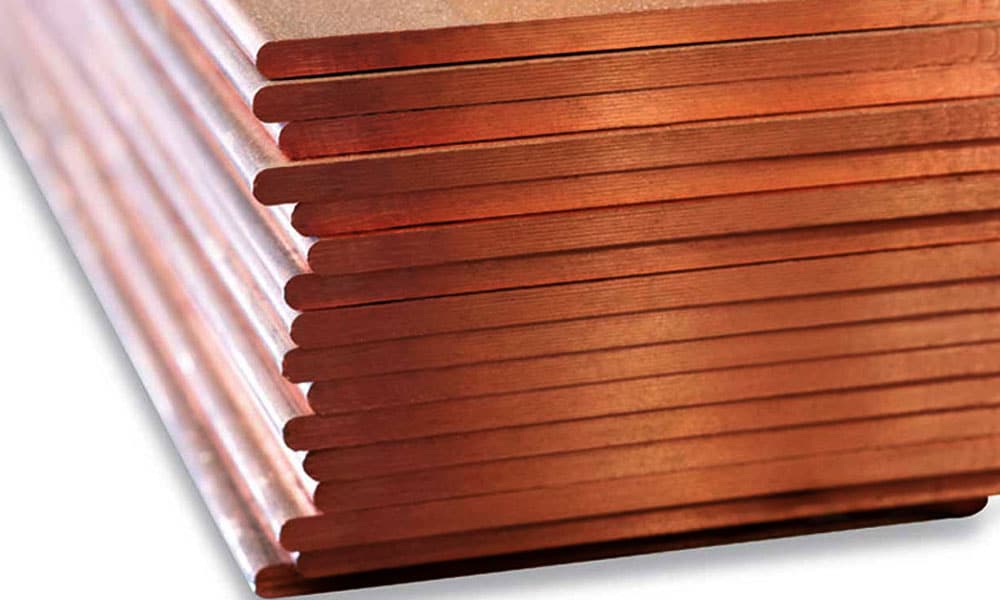 We are the leading stockist of :
Tubes & Pipes
Tin Plated Bus Bars
Rods
Flat Bars
Sheets
Square Bars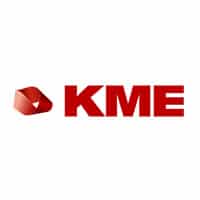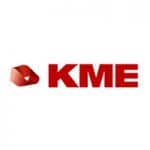 Product : Round bars.
Size : Full range.
Diameter : 6mm to 150mm.
Length :  1-3 meters.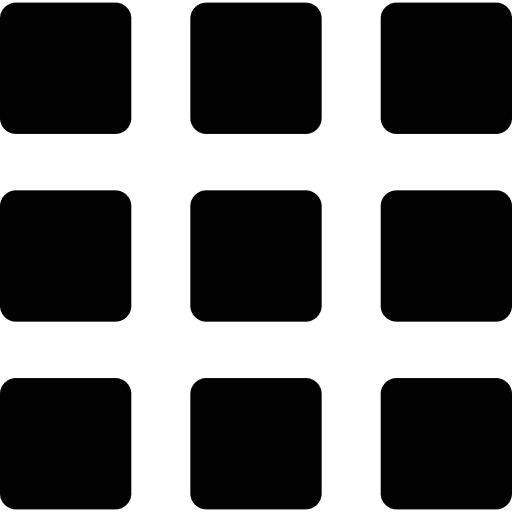 Product : Square bars.
Size : Full range.
Flat to Flat : 6x6mm to 50x50mm.
Length : 3 meters.

Product : Flat bars.
Width : 10mm to 150mm.
Thickness : 3mm to 80mm.
Length : 3 meters.

Product : Tubes (Full Range)
Length : 6 meters. Straightlength & Coils.

Product : Sheets. (MKM, Germany)
Size : Full range.
Thickness : 0.5mm  to 10mm.
Dimension : 4 ft x 8ft.

Product : Shims.
Size : Full range.
Thickness : Full range.
Roll size : 6/12 inches X 50/100 inches